2019 Press Release
University of Guam, Triton Investment attend
APAFS 19th Annual Pacific Region Investment Conference in
Manila
---
Announcing APAFS partnership with CFA Society Philippines.
---
CFA Society Philippines promotes the highest ethical standards and professional excellence with the local investment community. CFA Society Philippines is an association of local investment professionals, consisting of portfolio managers, security analysts, investment advisers, and other financial practitioners, that has served CFA Charterholders and CFA Program candidates locally since 1997.
VISION:

To be recognized institution in the finance industry with members who are known for their integrity and professional excellence. For more information, you may visit

www.cfaphili

ppines.org
---
Maite, Gua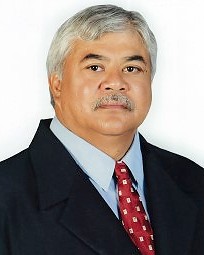 m – September 20, 2019 – Martin B. Ada has been awarded the Accredited Investment Fiduciary Analyst® (AIFA®) designation from the Center for Fiduciary Studies™, the standards-setting body for fi360. The AIFA® designation signifies the ability to perform fiduciary assessments measuring how well investment fiduciaries are fulfilling their duties to a defined standard of care. The designation is the culmination of a rigorous training program, including a comprehensive, closed-book examination under the supervision of a proctor, and agreement to abide by the Code of Ethics and Conduct Standards. On an ongoing basis, completion of continuing education and adherence to the Code of Ethics and Conduct Standards are required to maintain the AIFA® designation.
Ada, a resident of the CNMI, currently serves as Chairman, Board of Trustees of Marianas Public Land Trust (MPLT), Martin has served on the MPLT Board of Trustees since February 27, 2013.
https://www.saipantribune.com/index.php/ada-now-accredited-investment-fiduciary-analyst/

---

APAFS Welcomes New Board of Governors Members
Asia Pacific Association for Fiduciary Studies (APAFS) appoints three new members of the Board of Governors for the year 2019:
http://www.guambusinessmagazine.com/making-moves-sept-oct-2019/
---
RANDALL V. WEIGAND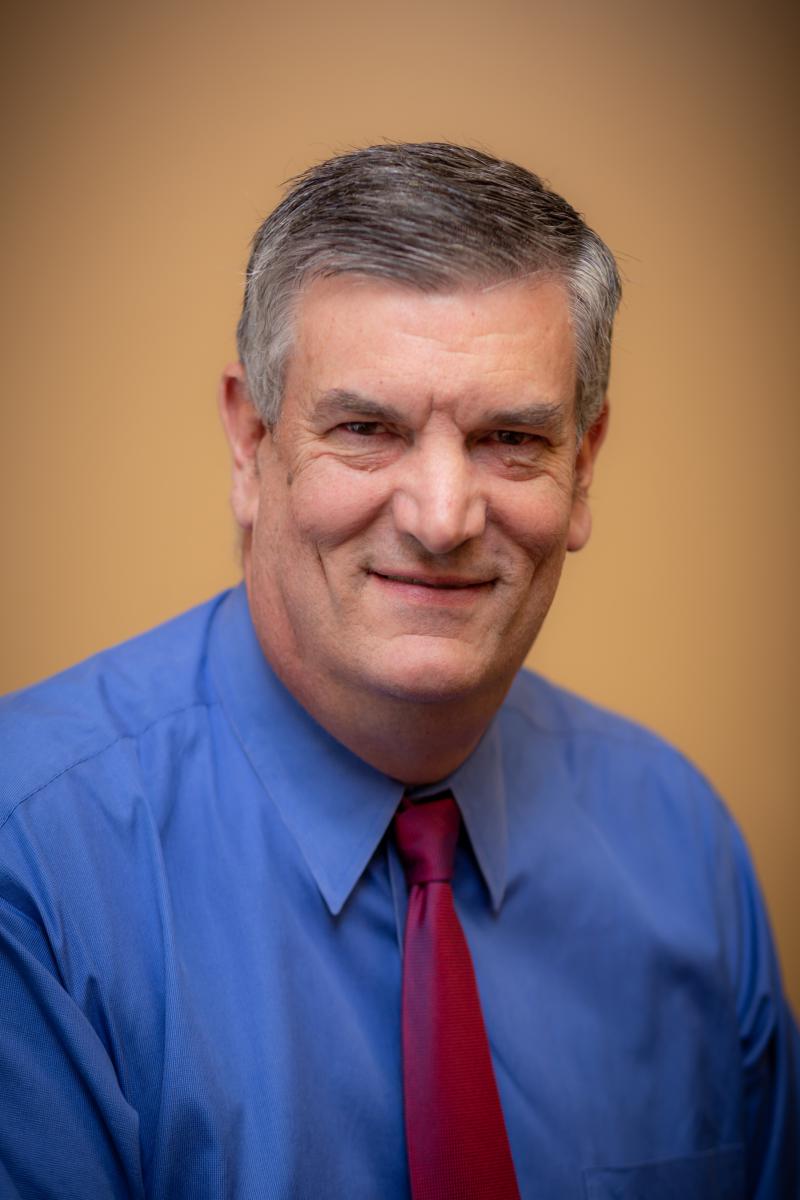 Randall V. Wiegand represents the University of Guam Board of Regents Investment Committee where he serves as the Vice President for Administration and Finance.
Prior to that, he served 11 ½ years at the Guam Power Authority (GPA) as Chief Financial Officer (CFO) – four years of which he also served as CFO for GPA and the Guam Waterworks Authority.
He is also a member of the Board that oversees the use of the Guam Accountancy Endowment Fund and the Treasurer of the Research Corporation of the University of Guam.
He holds a Bachelor's degree in Business Finance from the Seattle Pacific University and Master's Degree in Business Administration from the University of Washington with an emphasis in Finance and International Business.
Aside from these, he is also a Certified Public Accountant, a Certified Government Financial Manager, a Certified Fraud Examiner, a Chartered Global Management Accountant and an Accredited Investment Fiduciary.
---
FRANCIS CARLOS DOMNICK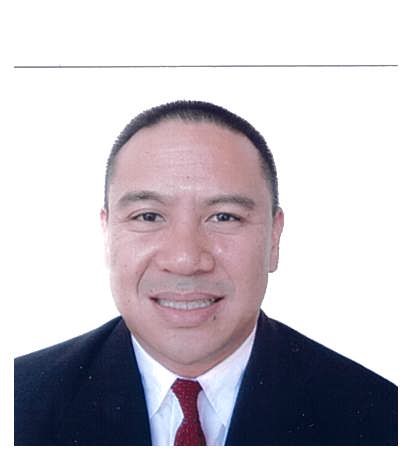 Joining the APAFS Board of Governors is Francis Carlos Domnick to represent the Marshall Islands where he serves as the Chief Executive Officer of the Office of Commerce, Investment, and Tourism.
Prior to his current position, Domnick served on the Board of Directors for Marshall Islands Social Security Administration. He was also the Chief Executive Officer of Anil Development Inc. and Chief Administrative Officer & Chief of Staff of the College of Marshall Islands.
He finished his Bachelor's Degree in Business Administration from Spring Hill College, USA and holds a Master's Degree in Business Administration from the University of South Pacific, Marshall Islands.
---
DAISY ALIK-MOMOTARO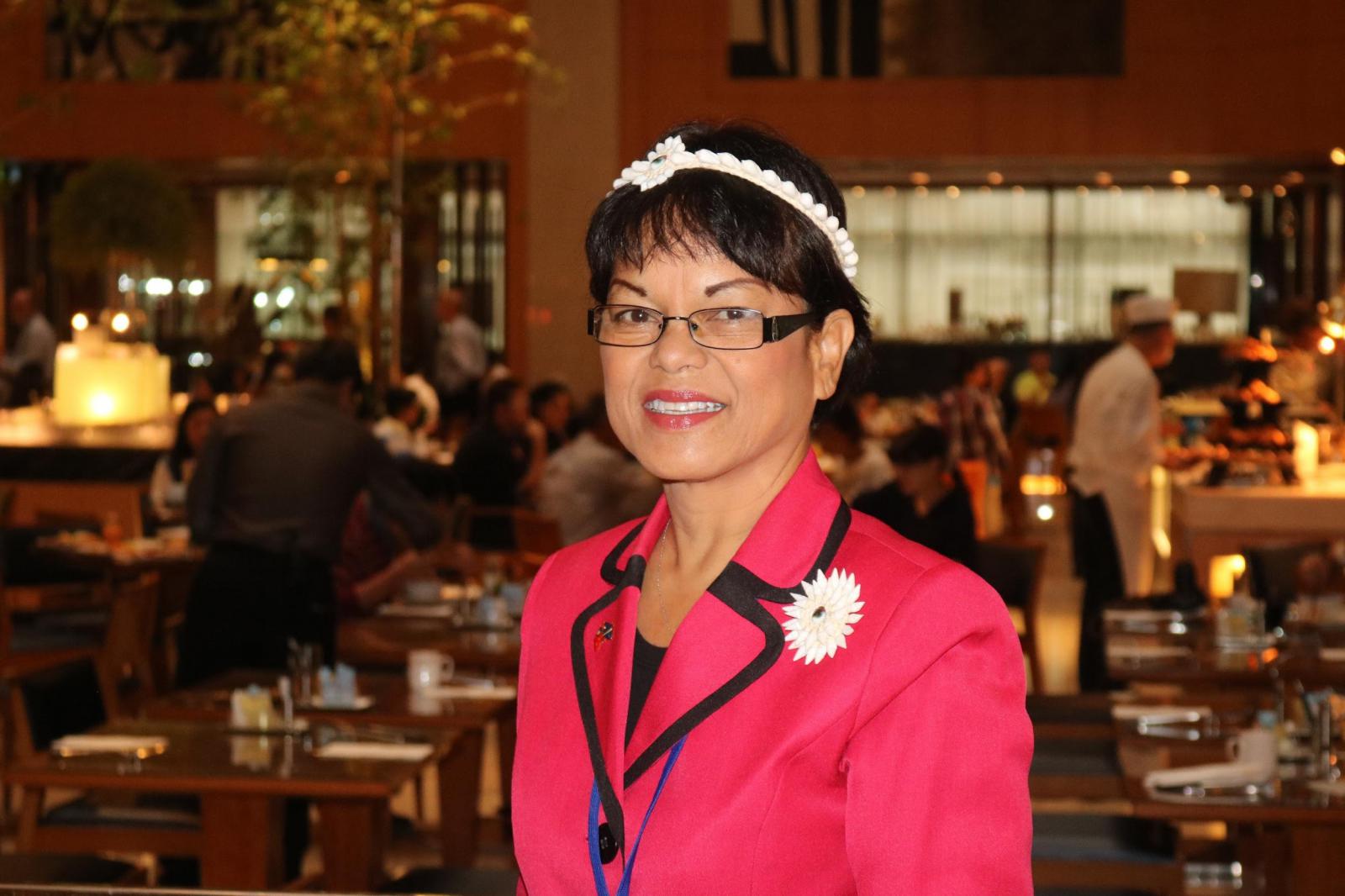 Completing the roster of Board of Governors is Daisy Alik-Momotaro who also represents the Marshall Islands where she serves as the Chairperson of the Judicial & Governmental Relations Committee. Alongside this role, she is an Elected Member of the Parliament of Jaluit Atoll.
Prior to this, Alik-Momotaro served as a Permanent for the Secretary Ministry of Internal Affairs and Executive Director of Women United Together Marshall Islands (WUTMI). She is also highly involved in programs and associations for women.
Alik-Momotaro finished her Double Degree in Communication Studies and Gender Studies from Portland State University, Oregon and took her Master's Degree in Business Administration from the University of South Pacific, Marshall Islands.